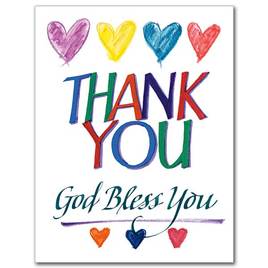 Peace and grace upon you by the Lord our God!

I want to say many thanks to you all for the awesome supportive in your financial and prayers!

At last, I arrived at Toronto Airport on Monday June 1st at 4:37 pm from La Guardia Airport (which I was transferred from JFK Airport), after the airport cancelled three times due to weather in N.Y.
Merci beaucoup! Million of thanks! Thank you so much!



---